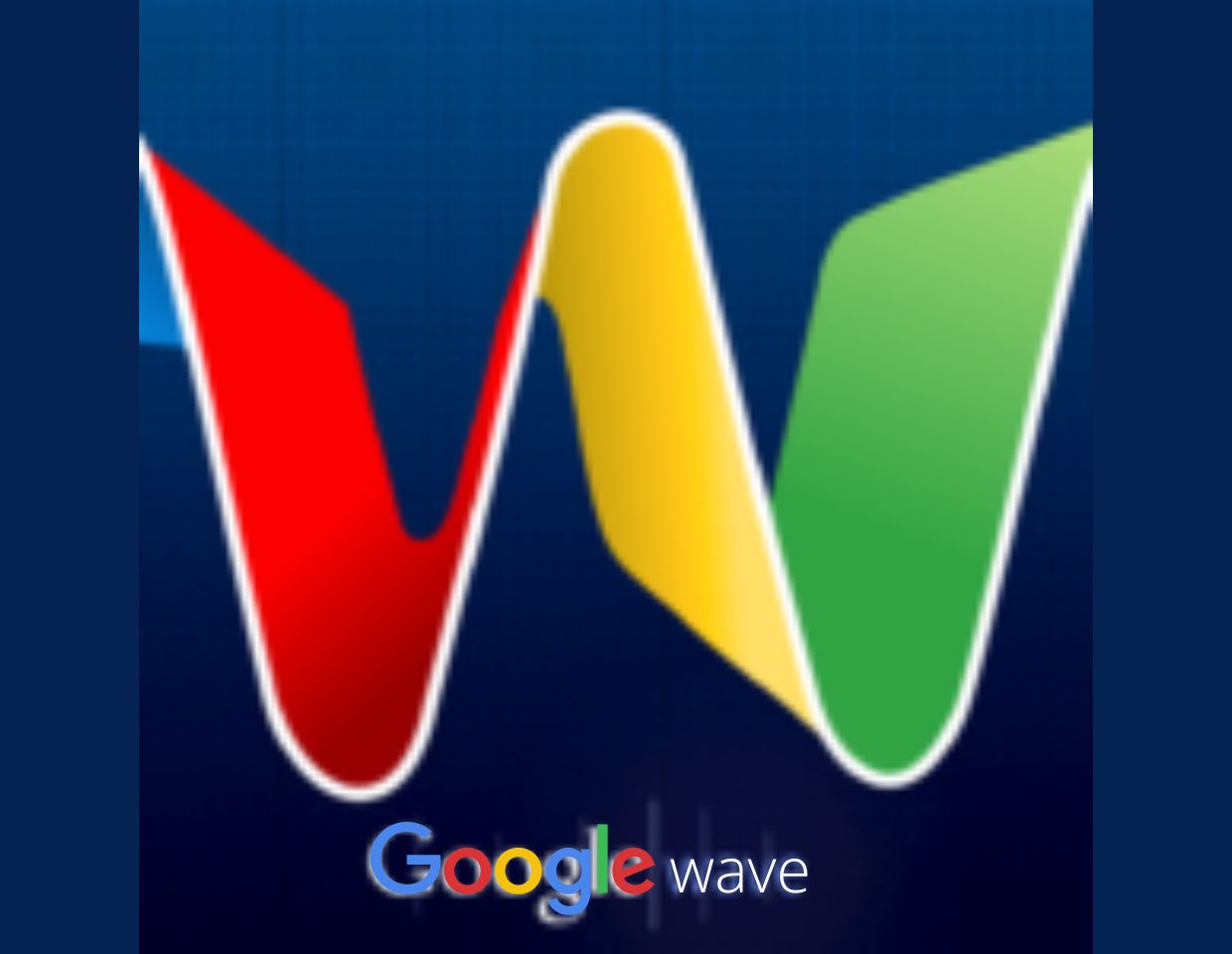 Google suspended its one of the best online collaboration tools named as Google wave, in 2012 and from that day, users started looking for alternatives to Google Wave and users still looking for the best options available over the web. And this article is about some of the best collaboration tools like Google Wave. So, don't miss to check this opinion piece.
Google Wave was one of the best and well-known Google's online collaboration tools which was first announced in 2009. This web-based communication protocol and computing platform include emails, wiki's, instant messaging, and social networking. Even the app didn't earn too much fame, but still, it made us think about the web tools we use to collaborate. But the Google decided not to update this service anymore and merge into the other Google projects. So Google Wave is dead now. Maybe it got close down because they didn't choose the right hosting option, lack of traction, didn't make them money? Who knows.
Now this is really a sad news for all those who really love to use Google wave as a primary collaboration tool. Well, this is really a sad news, but don't worry as there are lots of web-based collaboration tools available over the web which doesn't require a fresh way of speaking.
Best Online Collaboration Tools like Google Wave
So, if you're really looking for some similar web tools with the same functionality, then in following lines you will read about some of them. The great news is that most of them are free. Why don't you start exploring the first one:
Best Web-Based Google Wave Alternatives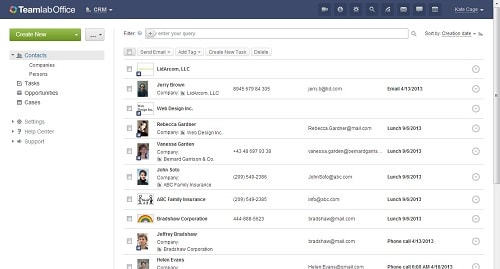 OnlyOffice is one of the best multifunctional cloud-based online office suite available over web using which you can manage projects, documents, team and customer relation in once place.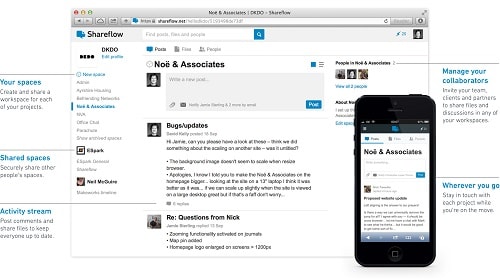 Shareflow is effective, simple and fun collaboration tool available over the web and counted as one of the best Google wave alternatives. With the help of this tool, you can connect with people who really matter to you and provide you a new way to collaborate and communicate with them in real-time on all types of projects.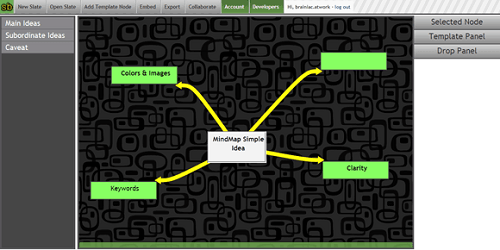 SlateBox is a nice collaborative mind mapping and concept drawing application for all ages. This tool provides you embeddable visualization platform for next-generation applications.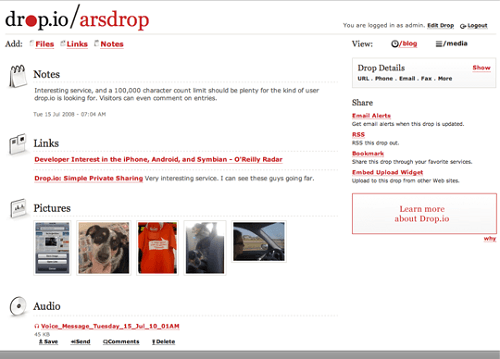 Drop.io is another well know online file sharing service. With the help of this service, you can allow users to quickly create drops which could contain any type of a file. The good thing is, that you can access these file via email, the internet, widgets, and fax.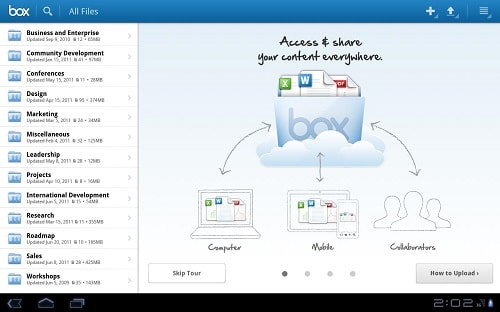 Box is online file sharing and personal content management service which helps to provide the secure content management system that ensures full security of your content by enabling secure file sharing feature which can be easily accessible from online. It also provides individuals, teams, and businesses collaboration.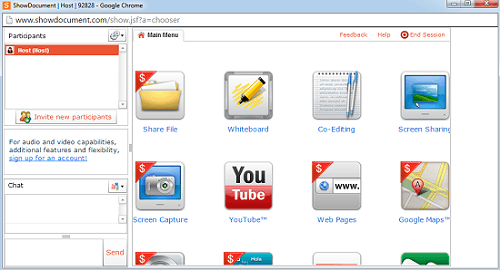 ShowDocument is a web-based meeting and document sharing application which allows multiple users to share documents, review documents, and conduct web meetings from remote locations.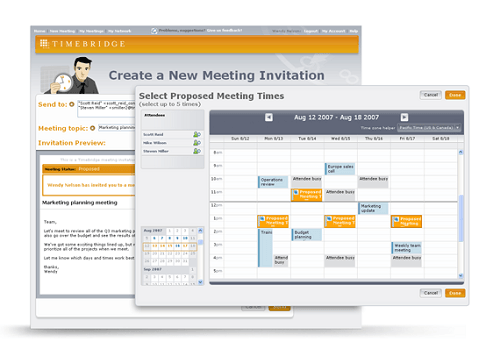 TimeBridge is a web-based collaboration app for running meetings, coordinating, and for doing collaboration online. With the help of this tool, you can schedule meetings with the help of personal scheduling assistant and lot more.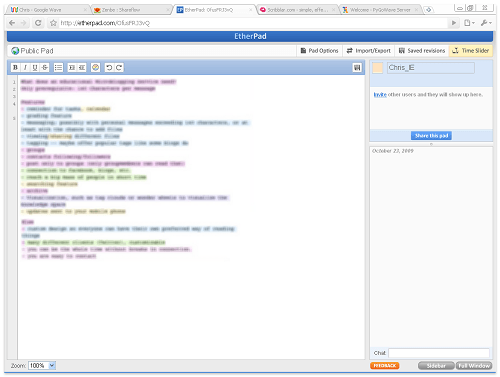 Etherpad is another well known web-based, open source collaboration platform and best alternative to Google Wave which provide collaborative editing in real-time. With the help of this tool, you can edit documents just like a multi-player editor which run in your browser.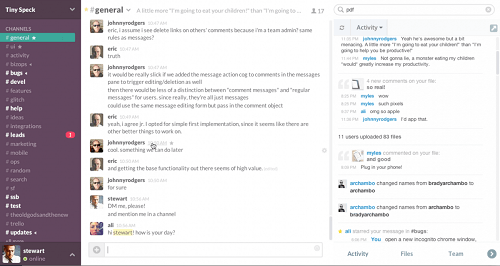 Slack is an amazing platform for team collaboration tool that brings all the communication together in one place. With the help of this, you can do real-time messaging, archiving and search for modern teams.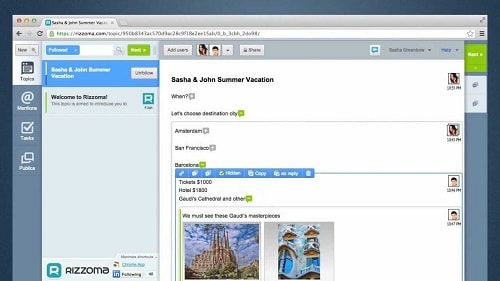 Rizzoma is another web-based, real-time online collaboration tool that merges all your chats and wiki's into the one discussion topic. It's one of the best services to manage knowledge, work together safely in real-time. This service is helpful for students, hackers, professors, artist, and lawyers.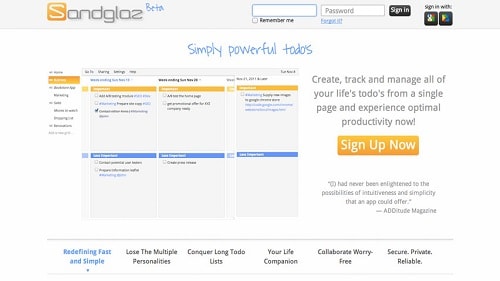 Sandglaz is an amazing project management tool for agile teams. This tool provides you the intuitive and simple interface which help users to quickly plan and adapt as they go. Using this service you can add the recurring task, attachments, due dates, subtasks, and notes to the task view.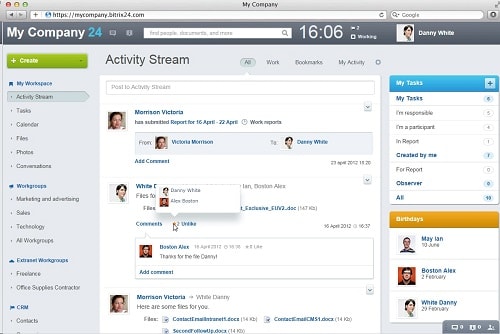 Bitrix24 is a social intranet, a unified workspace for your company. With the help of this best online collaboration tool, you can collaborate and communicate with your partners, customers, and colleagues instantly.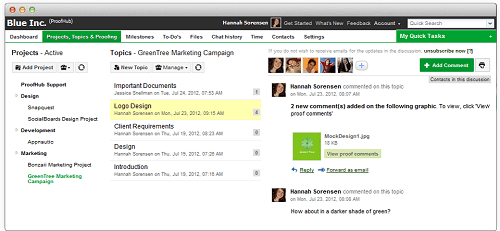 ProofHub is a well know cloud-based online team collaboration and project management software that help you to plan, manage, organize and deliver projects in a very effective manner.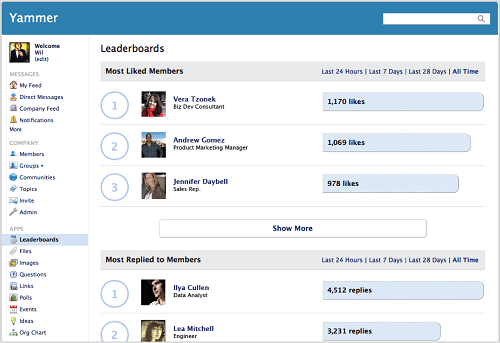 Yammer is another team collaboration software which is used for secret communications within the organization. Using this tool you can easily start conversation, collaborate on files and organize your projects very effectively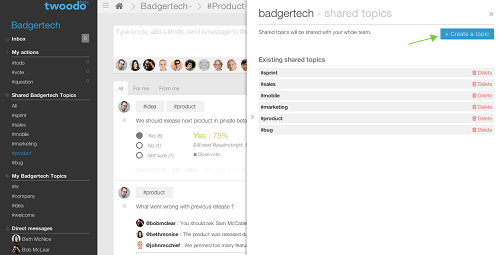 Twoodo is another simple, fast, cutting-edge team collaboration software that helps you to create workflows from conversations. It's twitter- like language let you organize tasks, teams, and documents in a natural way.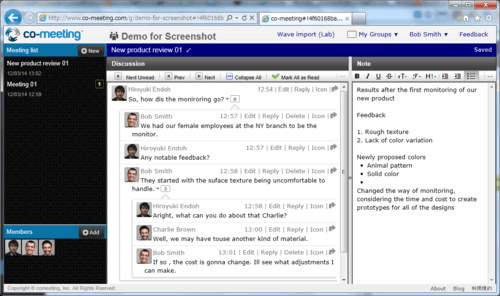 Co meeting is text-based real-time online collaboration tools that let you communicate with your teams or group in very new and unique way.
So these are some of the best alternatives to Google Wave which are available over the web at the moment. If you feel that we forgot to mention any best online collaboration tool, then share the name in comments below.