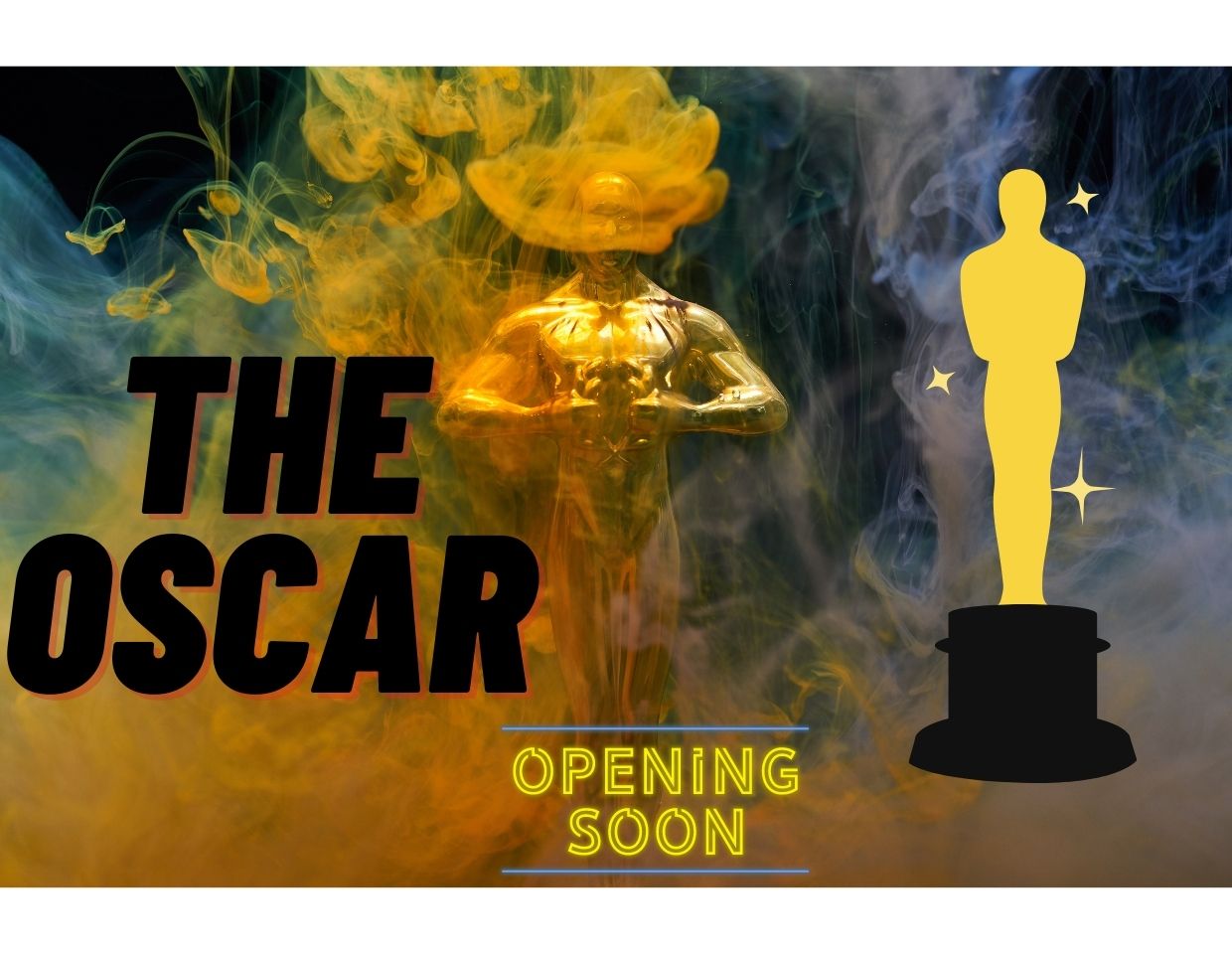 Looking for some of the best websites to watch the Oscars 2016 live online? This is the article you're looking for so long.
The 88th Annual Academy / Oscars awards 2016 is scheduled to go live on Sunday, February 28th. The red carpet coverage will start at 7e|4p, followed by the award ceremony at 8:30e|5:30p on ABC and going to take place at the Dolby Theatre at Hollywood and Highland Center in Hollywood.
The full list of Oscar nominees will be presented by academy president Cheryl Boone Isaacs, director Guillermo del Toro, actor John Krasinski and director Ang Lee in two different parts. The first 12 nominations will be presented by Del Toro and Lee in first round, and in second round Krasinski and Isaacs will present the rest of the nominations.
The first round nominations include nominees in following categories like cinematography, animated feature film, documentary feature, costume design, documentary short subject, original song, makeup and hairstyling, live action, sound mixing and sound editing.
After that Isaacs and Krasinski will take the stage and unveil the awaited nominations for the best actor, best actress, best supporting actor, best supporting actress, film editing, directing, original score, foreign language film, production design, best picture, adapted screenplay, visual effects and original screenplay.
So, if you don't want to miss any action of this amazing event, then you can check out all the official sources that let you watch the oscars 2016 live online. Here goes the first one:
1. Official Oscars site
The good thing about Oscars official website is that it not only hosting oscar nominated movies, related photos, and news. But also provides you the option to watch Oscars live.
2. Oscars YouTube Channel
You can also visit Oscars official YouTube channel to get live streaming of Annual Academy awards.
3. ABC Live
Anyone who is participating with any cable network can watch the Oscars live in ABC live or watch ABC app. You can also grab the ABC  They are also going to share all the latest updates and behind the scene footages of the event in their Facebook page.
ABC's Watch Live stream is available to anyone with a participating cable TV provider.
4. Facebook and Twitter (Official Profile)
If you're highly active on Facebook and Twitter, then you can stay tuned to official Oscars official Facebook fanpage and Twitter profile to catch all the updates live.
This article is not complete yet and under processing. So more sites will be added in this opinion piece soon….