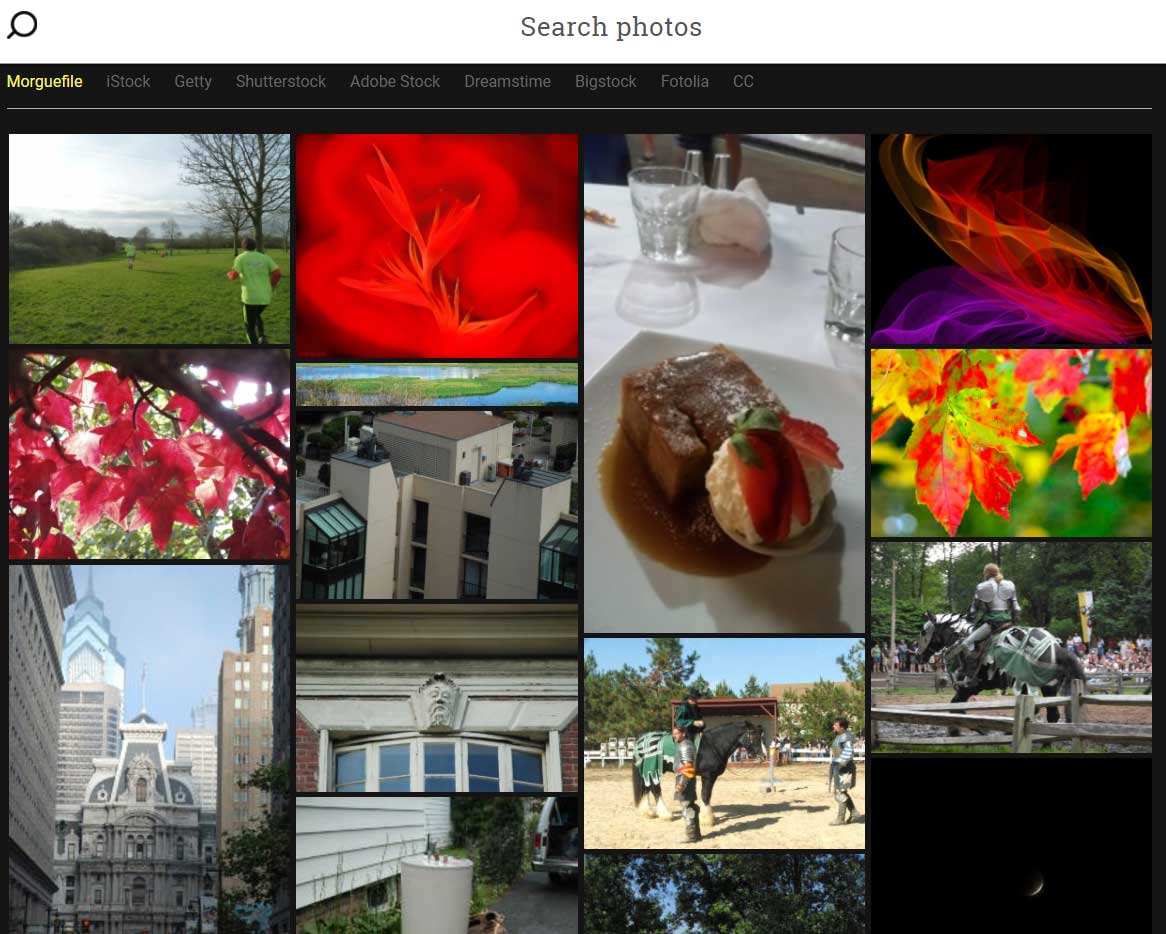 According to its website, Morguefile has been around since 1996, but we've just recently become aware of it. Morguefile is an enormous archive of digital photos, submitted by the site's users. Not to worry – the site and its photos don't have anything to do with morgues! The term "morgue file" was used by newspapers to refer to the place where flats from past issues were stored.
Founded by Michael Connors, the archive began as a place for teachers and creative professionals to exchange images for use in their work. It remains a source of images that may be downloaded for free, for use in either commercial or non-commercial work. As you can see from the screenshot below, Morguefile also lists photos from sites that are not free, like iStock, Getty, Shutterstock, Adobe Stock, Dreamstime, Bigstock, Fotolia, and CC. It's important to know that photos from these other sources may have different usage rights.
Morguefile photos
You'll find many different types of photos on Morguefile. The sites hosts a different "quest" each day, where users are invited to share photos on a particular topic. Users may also create their own quests for other users to participate in. Archives from each quest are created (represented by a hashtag and the topic phrase), and if you don't have a particular topic in mind, it can be great fun to browse through the past user quest submissions.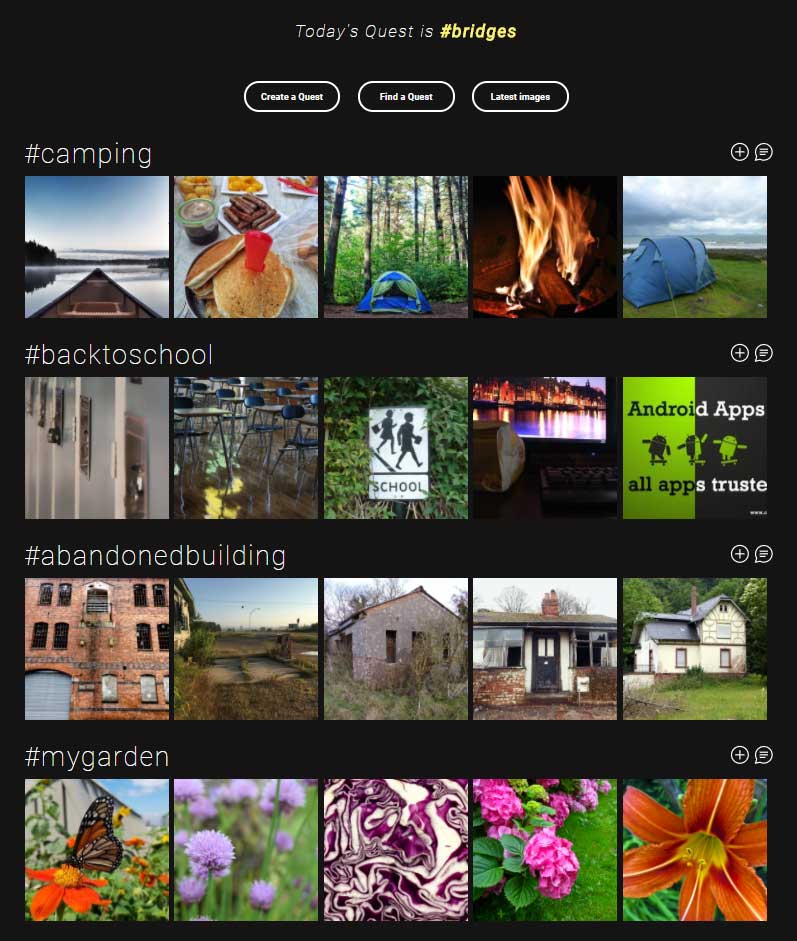 We found some particularly beautiful free photos in the #mygarden quest, created by user 5demayo: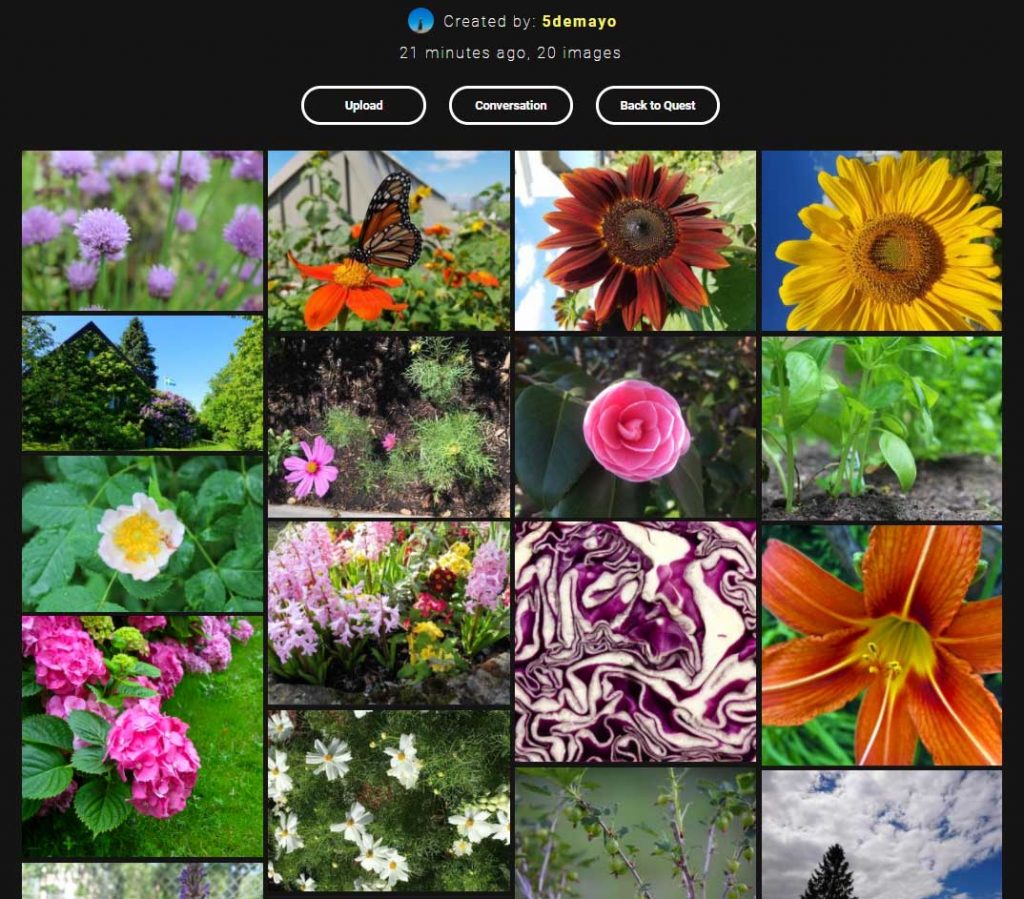 Morguefile images that aren't photos
Many people are looking for illustrations instead of photos, and this site has those, too. We searched the site for "illustration", and got lots of results: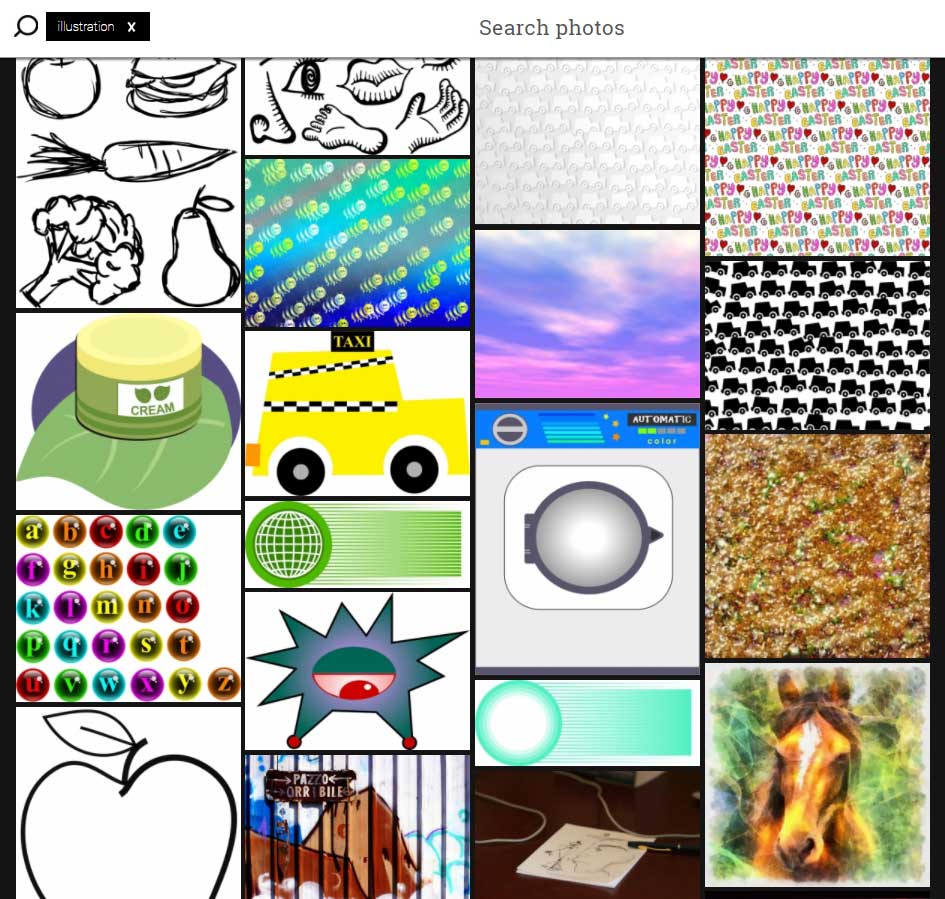 Morguefile stock photos and commercial use
Can the photos I find on this site's archive be used as stock photography for commercial use? Yes! As of the writing of this article, the site's About Page states, "all photos found in the Morguefile archive are free for you to download and re-use in your work, be it commercial or not."
Morguefile royalty free images
Are photos in this site's archives royalty free? As far as we can tell, yes! We haven't been able to find any language on the site specific to royalties, and it appears that the royalty question is addressed by the language quoted above regarding commercial use.
Conclusion
Morguefile is a fantastic resource for photographers, photo enthusiasts, designers, and web developers. We'll be checking this site first the next time we need images!