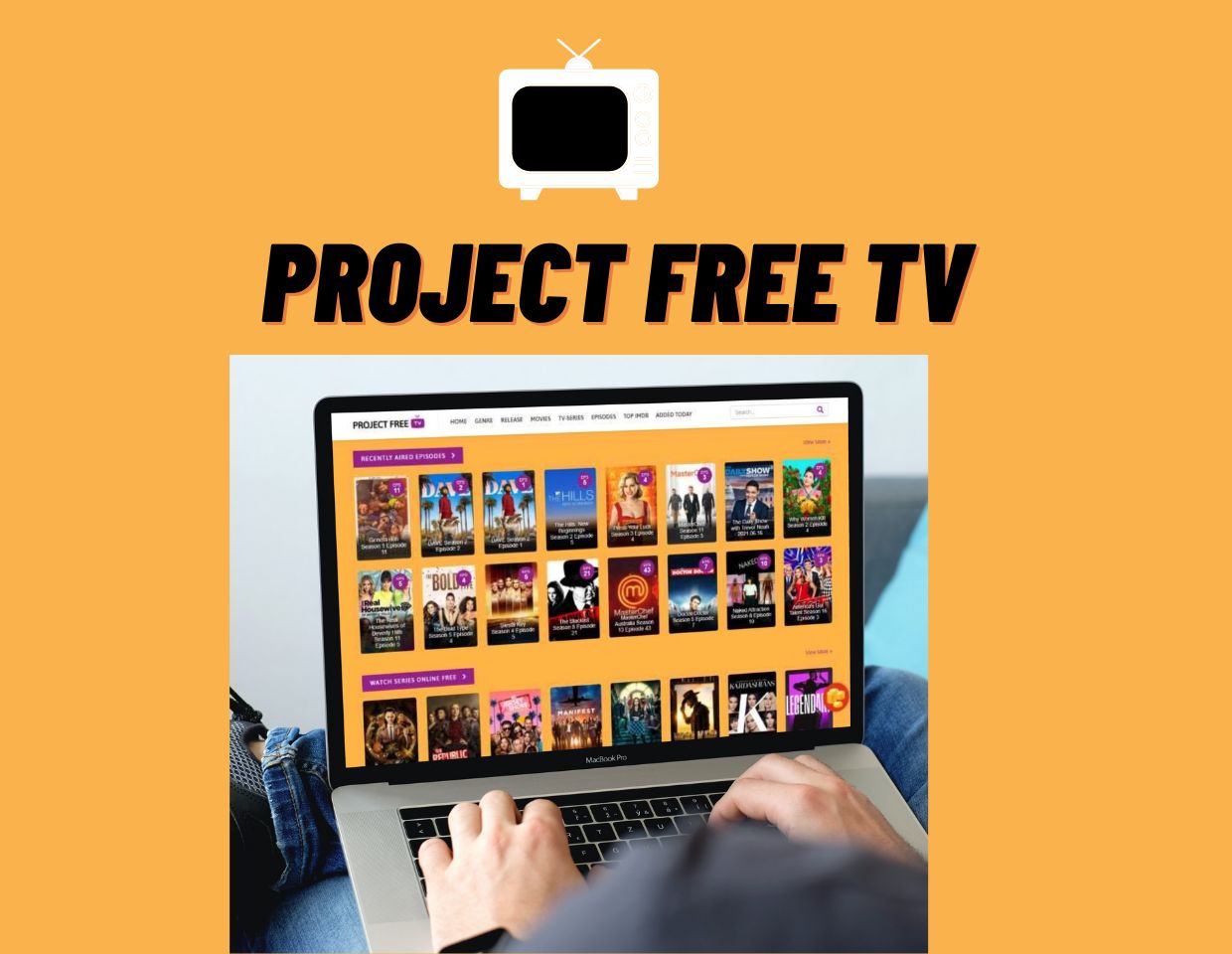 On July 24, 2015, Project Free TV was removed from the internet. Users pulled up the site and were greeted with a single word: "goodbye". One of the most popular streaming sites for pirated content, Project Free TV (originally hosted at free-tv-video-online.info) was used by millions of fans worldwide. The web is full of sites that provide pirated content for free, but users say that PFTV was one of their favorites. PFTV provided thorough organization and categorization of TV shows, making it easy to find any episode by show name and/or air date. Project Free TV movies were also well categorized, by genre and year.
Project Free TV's Downfall
Because of its popularity, PFTV attracted the notice of authorities in charge of policing the internet for pirated content, and the site was blocked in the UK during November of 2013, long before its 2015 complete removal. Project Free TV US users were particularly disappointed when the site went down. It was one of the few streaming sites to provide high quality content from some of the most popular US shows, including Game of Thrones, The Walking Dead, South Park, Grey's Anatomy, Gotham, Shameless, Broad City, Jane the Virgin, Homeland, and Empire.
One Project Free TV South Park watcher remarked that the demise of PFTV was like killing Kenny all over again.
International users were disappointed, as well. Many claimed to have discovered new international shows on PFTV that they wouldn't have otherwise have seen.
Project Free TV Imitators
Since the original Project Free TV disappeared, a number of imitators have appeared across the web. It's unclear which, if any, is run by the original PFTV, and the administrators of the original site have kept a low profile. There was a claim that projectfreetv.us was being run by the people behind the original PFTV, but the url is no longer live.
A recent ruling in Australia blocked 59 sites that provide access to pirated content, including some of the recent PFTV imitators.
This article would not be complete without a reminder that using any service that provides access to pirated material may put you in murky legal territory. A few bucks a month for Netflix or Hulu is worth the peace of mind for most. Read more on the legality of Project Free TV here.
9/13/17 UPDATE: After we published this article, we got this tweet:
We checked out the link, and this site does indeed look very much like the original site. We'll let you check it out yourselves and make up your own minds!
2021 EDIT: It appears that Project Free TV is back, perhaps in a new incarnation. An internet trend search shows that users are watching Broad City on Project Free TV. We won't provide a link here, because when our editors tried to load the site, there were quite a few popups that triggered our antivirus program. We'll let you Google the site and browse at your own risk!