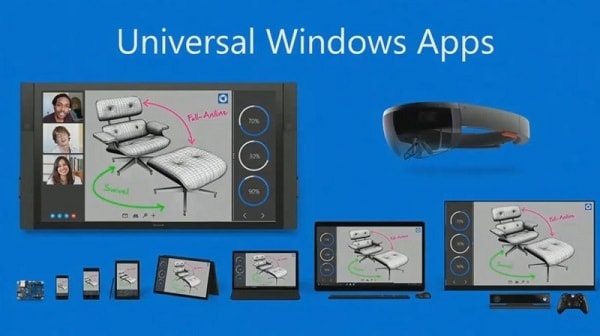 If you're looking for some of the best free Universal Windows Platform UWP apps for Windows 10, then this article is dedicated to you.
Windows 10 is the latest version of Windows developed by Microsoft. It comes with lots of cool features, new settings, and completely refined user interface. In Windows 10, the company introduced Universal Windows Platform (UWP), platform-homogeneous application architecture created by the software giant.
The aim of releasing this application platform is to develop Metro-style apps that run on both Windows 10 Mobile and Windows 10 without the need to be re-written for each. There are lots of UWP apps for Windows 10 available on Windows store.
In this article, we compiled the list of the best free Windows 10 Universal Windows Platform UWP apps. So without further ado, why don't you start checking the UWP apps:
Free Universal Windows Platform UWP Apps for Windows 10
1. 365Scores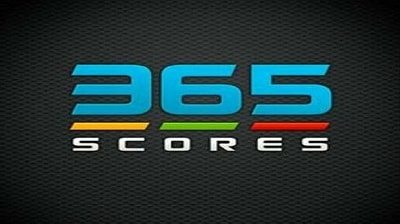 Sports news and live score app that let you create select your favorite team and a league so that you can create your own sports channel.
2. Animated GIF Creator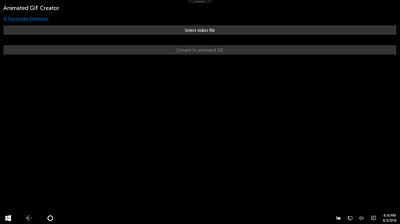 Create animated GIF from .avi, .wmv, or .mp4.
3. AppRaisin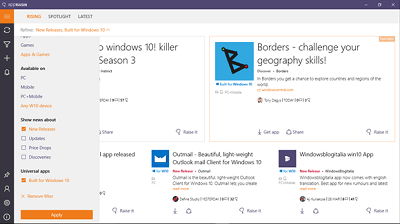 Discover new games and apps available in Windows store.
4. Ax-Lite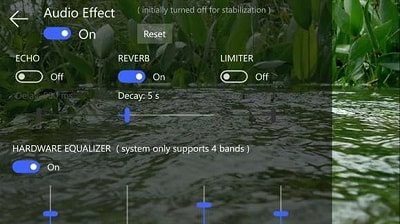 Very light UWP video player
5. Astronomy Hub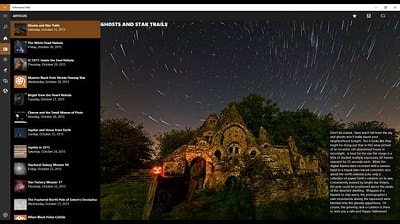 Astronomy app to enjoy amazing and fresh astro experience.
6. Audible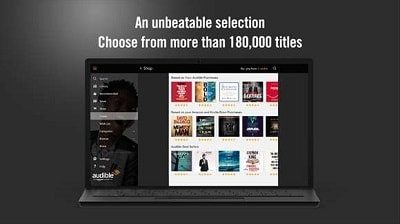 You can access and download over 200,000 audiobooks.
7. Battery Usage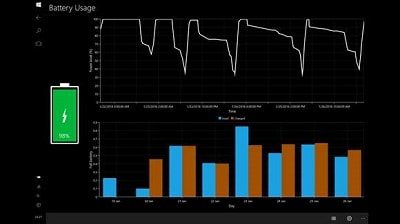 It will show your computer battery status in an advanced way.
8. Cleartrip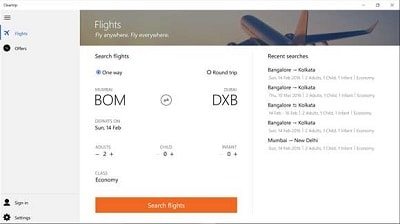 Search and book hotels, flights and trains.
9. Character Map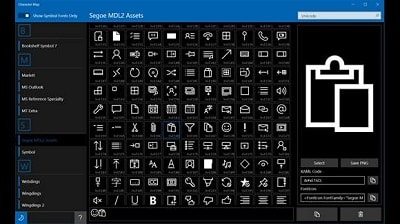 Let you copy the selected character to XAML code and FontIcon.
10. Cover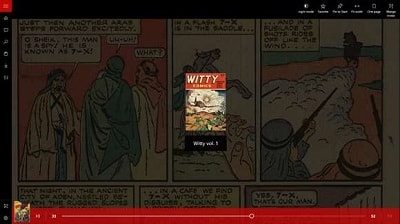 The best comic reader application available on Windows store.
11. Dailymotion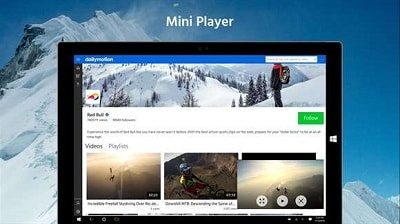 The Official UWP app of Dailymotion.
12. Deezer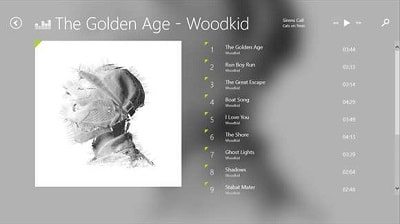 The official UWP preview app popular music streaming service.
13. DeviantArt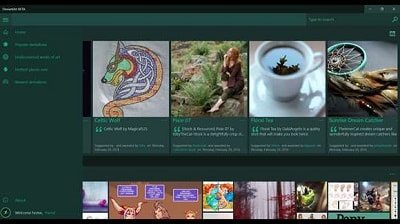 Browser DeviantART with this unofficial client.
14. Dropbox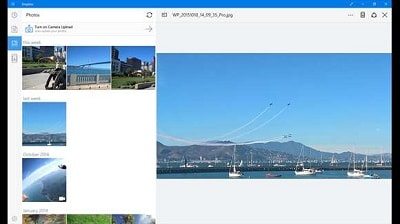 The Official UWP app of Dropbox.
15. Duolingo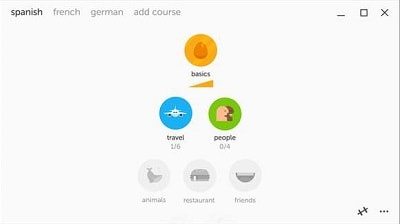 The popular and language learning app.
16. Dynamic Theme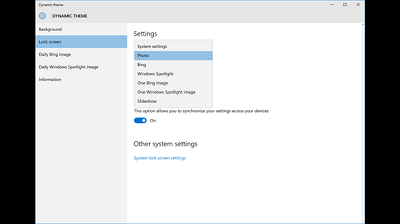 Lock screen picture app with daily Windows Spotlight or Bing pictures.
17. Facebook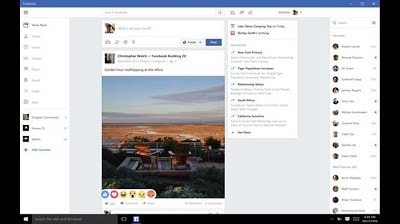 The official UWP Facebook app. Messenger UWP app is also available.
18. Fhotoroom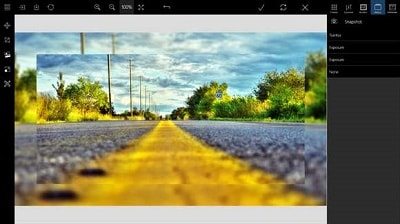 The best and professional photo editor.
19. Foxit MobilePDF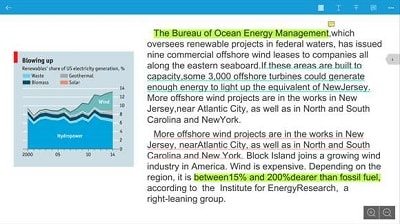 The best PDF viewer for Windows 10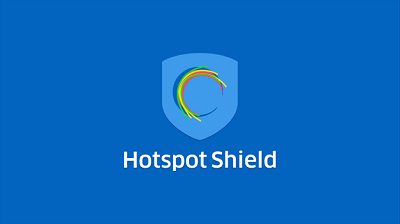 The free VPN application to get access to restricted content.
21. ImgurClient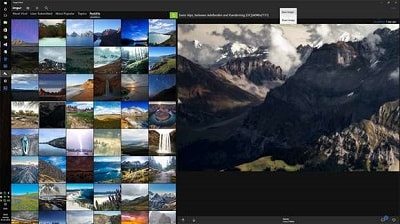 Browse and download images from Imgur using this unofficial client.
22. Keyboard Shortcuts for Windows 10
The application is home for all Windows 10 keyboard shortcuts.
23. Line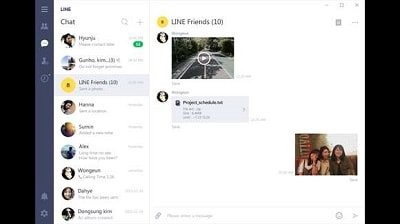 The official UWP app of Line, popular messaging service.
24. mTalk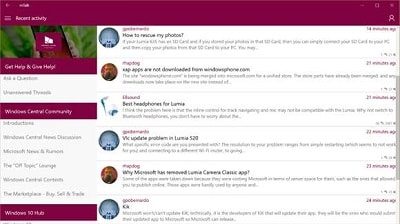 Get access to more than 100000 forums from your PC, Mobile, or Tablet.
25. Money Fox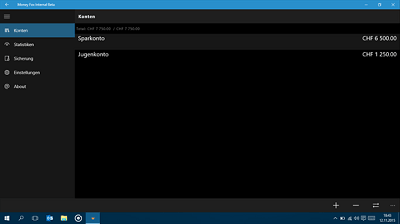 The open-source and best finance app.
26. Meme Generator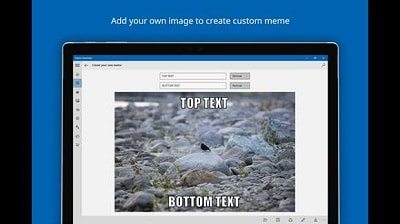 Let you create your memes.
27. NotepadX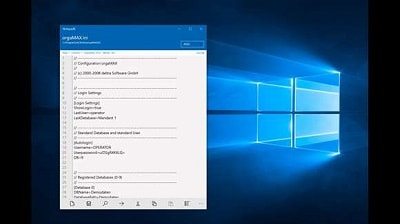 The simple and best text editor.
28. Netflix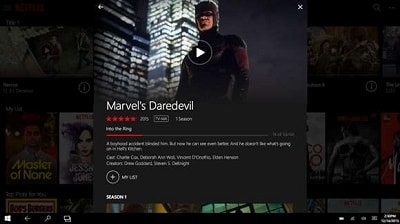 The official UWP Netflix app.
29. OneNote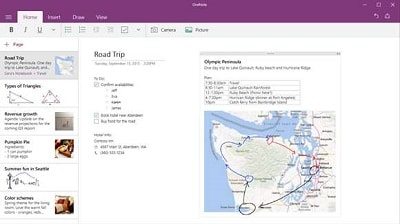 The official UWP app of OneNote.
30. PC Access Notifier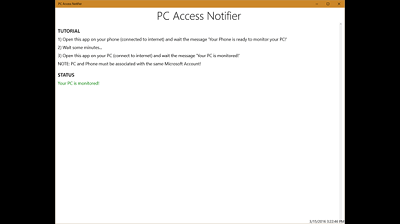 Want to know, if someone is using your computer when you're at work or not at home? Try this amazing app.
31. Periodic Table 5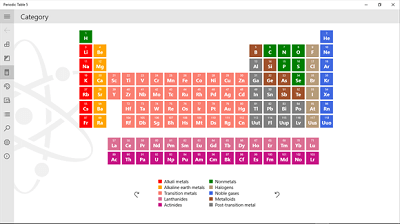 The app gives you answers to all your questions related to chemical elements.
32. Pandora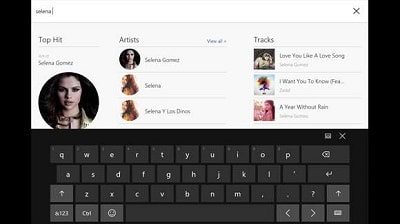 It's official UWP app of the popular music streaming service, Pandora.
33. Pikit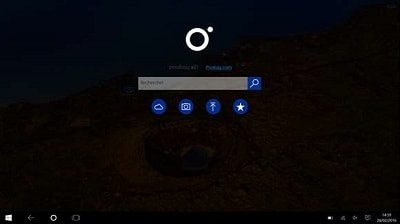 Download high-quality wallpapers from NASA, Bing, Flickr, and Pixabay.
34. Remotr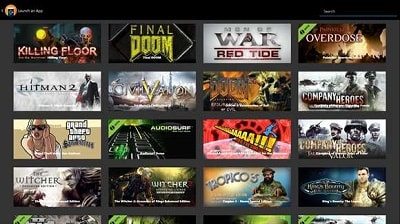 The best way to stream PC games directly to another Windows 10 computer or tablet.
35. SHARE.it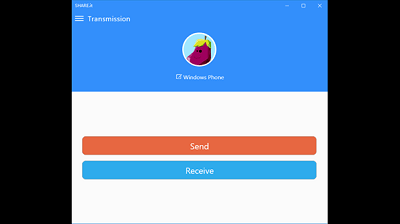 Let you transfer files between cross-platform devices via Wi-Fi.
36. Shazam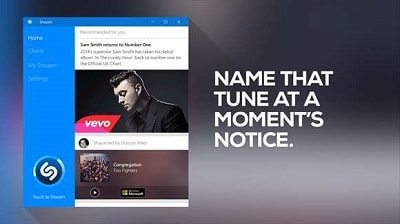 The official UWP Shazam app.
37. Simply QR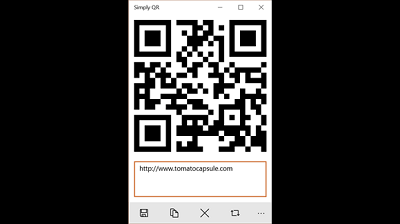 This application helps in generating QR codes without any difficulty.
38. Sway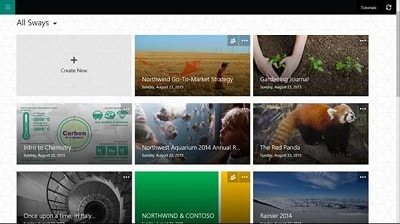 The official Sway app that helps you in creating modern presentations.
39. TeamViewer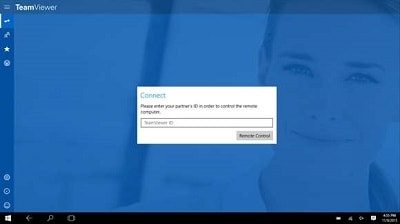 The official UWP Teamviewer app for remote access.
40. TED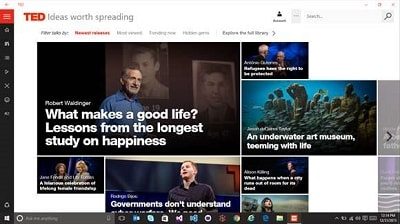 The TED's official UWP app.
41. The Weather Channel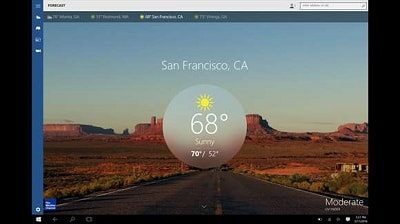 The official UWP Weather Channel app with Cortana integration.
42. Twitter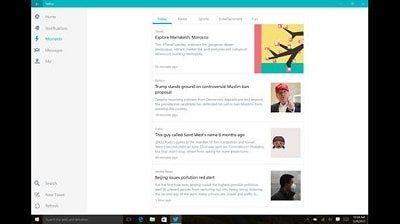 The official UWP Twitter app.
43. Vine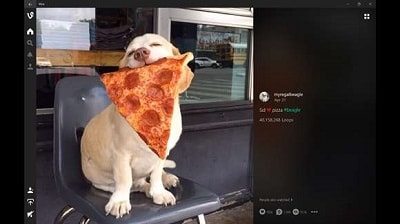 The updated and official UWP Vine app.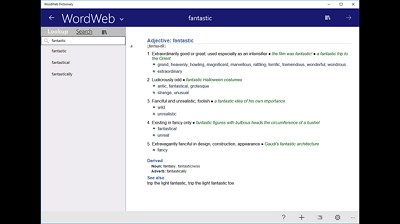 The best English dictionary UWP app available at Windows store.
45. Wunderlist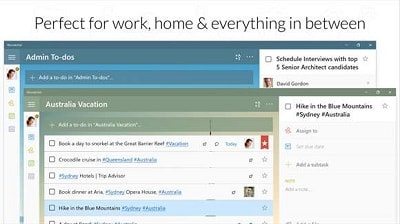 The Official UWP app of the popular ToDo service Wunderlist.
Why don't you try these best free Universal Windows Platform UWP apps for Windows 10 and let us know the name of the UWP apps in the comments.